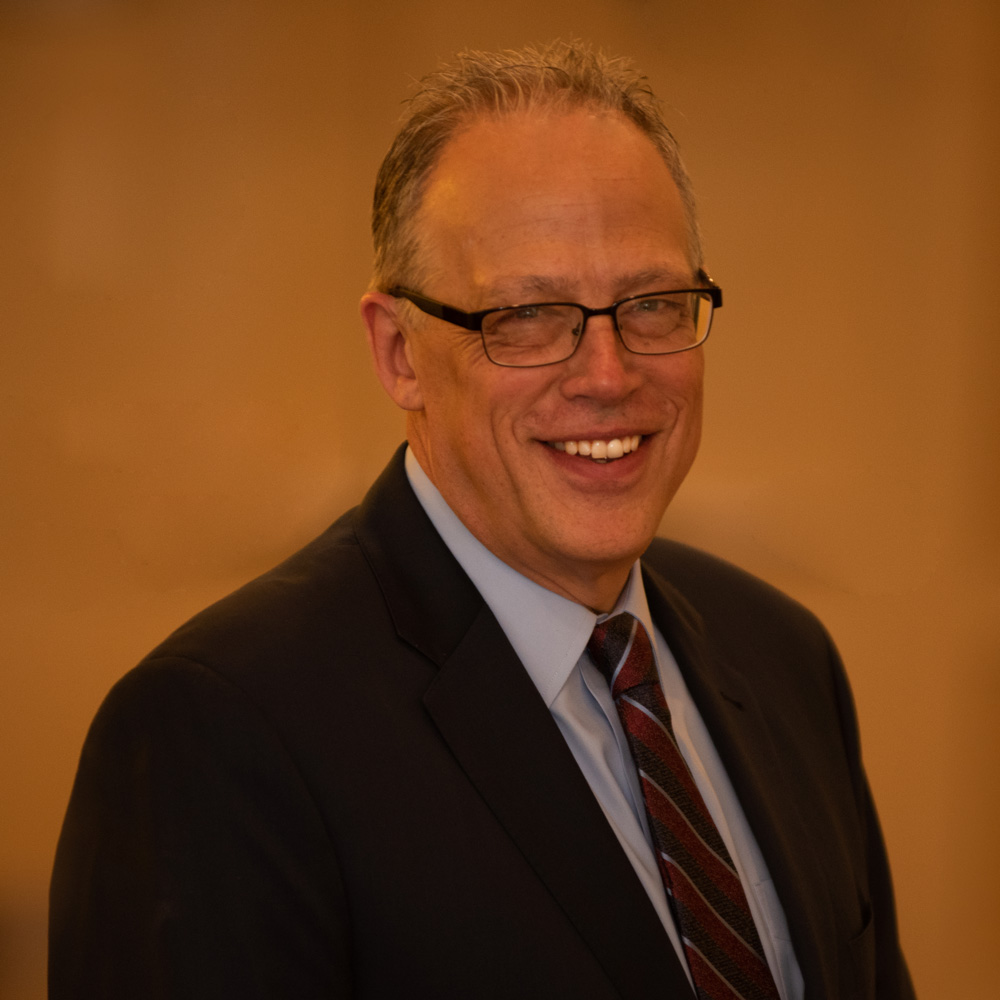 Roger Waldron
President
Roger serves as president of the Coalition for Government Procurement and brings more than 25 years of high-profile government contracting experience. In his role as President, Roger promotes common sense in government procurement and works to ensure the procurement system provides sound business opportunities that deliver best value for customer agencies and the taxpayer.
Roger has extensive experience in GSA Multiple Award Schedule and IT GWAC Programs including 20 years with the General Services Administration. During his time at GSA Roger held several positions including Senior Assistant General Counsel, Director, Acquisition Management Center, and finally, as Acting Deputy Chief Acquisition Officer, where he was responsible for the development, issuance and monitoring of acquisition policies and procedures governing GSA's $60 billion procurement operations. While at GSA Roger was selected by the Executive Office of the President, to serve on the 14 member Services Acquisition Reform Act (SARA) Acquisition Advisory Panel, which provided extensive recommendations to Congress and OMB on effective and efficient procurement of commercial services.
Prior to joining the Coalition Roger was counsel at Mayer Brown LLP, where he advised clients on all aspects of government contracting including review of solicitations, contract compliance issues, subcontracts and teaming agreements, data rights, organizational and personal conflicts of interest, ethics, suspension and debarment, performance disputes and audits. In addition, Roger participated as litigation counsel in several major GAO bid protests including the Army's Joint Light Tactical Vehicle, NASA's GOES-R and the FBI's Next Generation Identification contract awards.
Roger is the host of the WFED radio show Off the Shelf, and the leading contributor to the FAR and Beyond blog. He has also appeared on Executive Leaders Radio, a program dedicated to honoring individuals who have risen to leadership roles through hard work and dedication. Roger also serves as a Director on the Procurement Round Table. Roger is also a member of the George Washington University Law School Government Contracts Advisory Board.
Roger holds a AB from Bowdoin College and a JD from University of Richmond. Roger is a member of the bar in Washington, D.C. and Virginia.
Direct: 202-315-1051
E-Mail rwaldron@thecgp.org
---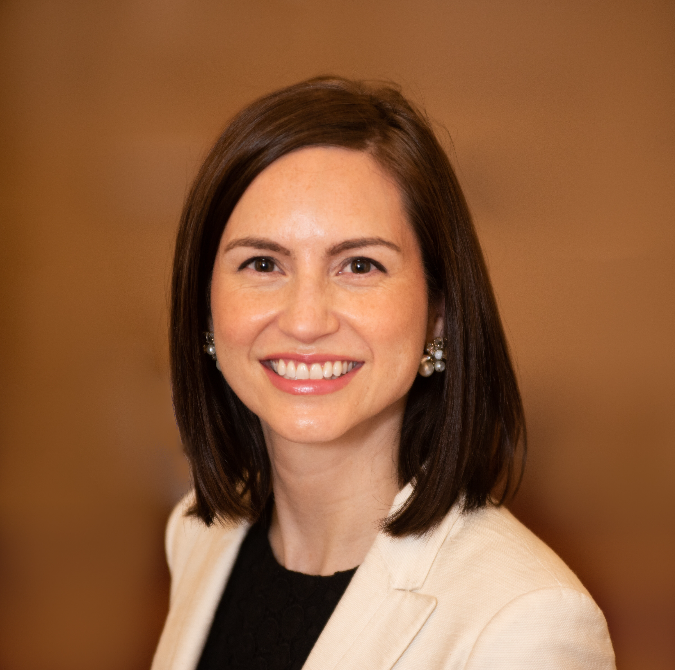 Aubrey Woolley
Vice President
As Vice President, Aubrey focuses on acquisition policy issues in the government market for the Healthcare industries, including Pharmaceutical and Medical/Surgical supply companies. In addition, she leads the Coalition's Green Committee. Prior to joining the Coalition, Aubrey worked for Canon USA on environmental policy issues and accessibility for people with disabilities. She also served as a selected member of the Telecommunications and Electronic and Information Technology Advisory Committee (TEITAC), a federal advisory committee that advised on Section 508 standards for the US Government. Aubrey worked overseas in Japan for three years with the Government of Japan and also worked for the Japanese Consulate in Houston. She holds a Bachelor of Arts degree from the University of Texas and a master's degree in policy management from Georgetown University's McCourt School of Public Policy.
Direct: 202-315-1053
E-mail: awoolley@thecgp.org
---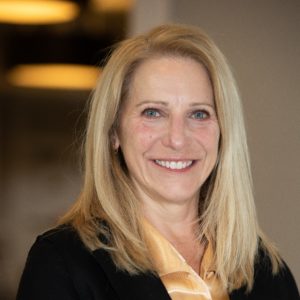 Maureen Thomas
Chief Financial Officer
As Chief Financial Officer, Maureen is responsible for the daily operational accounting transactions, payroll, employee benefits, cash-flow budgeting and forecasting at the Coalition. Maureen has more than 20 years' experience in accounting for small businesses in multiple industries including government contracting, construction and home healthcare. She holds a Bachelor of Science degree in Accounting from Robert Morris University in Pittsburgh.
Direct: (202) 595-1933
Email: mthomas@thecgp.org
---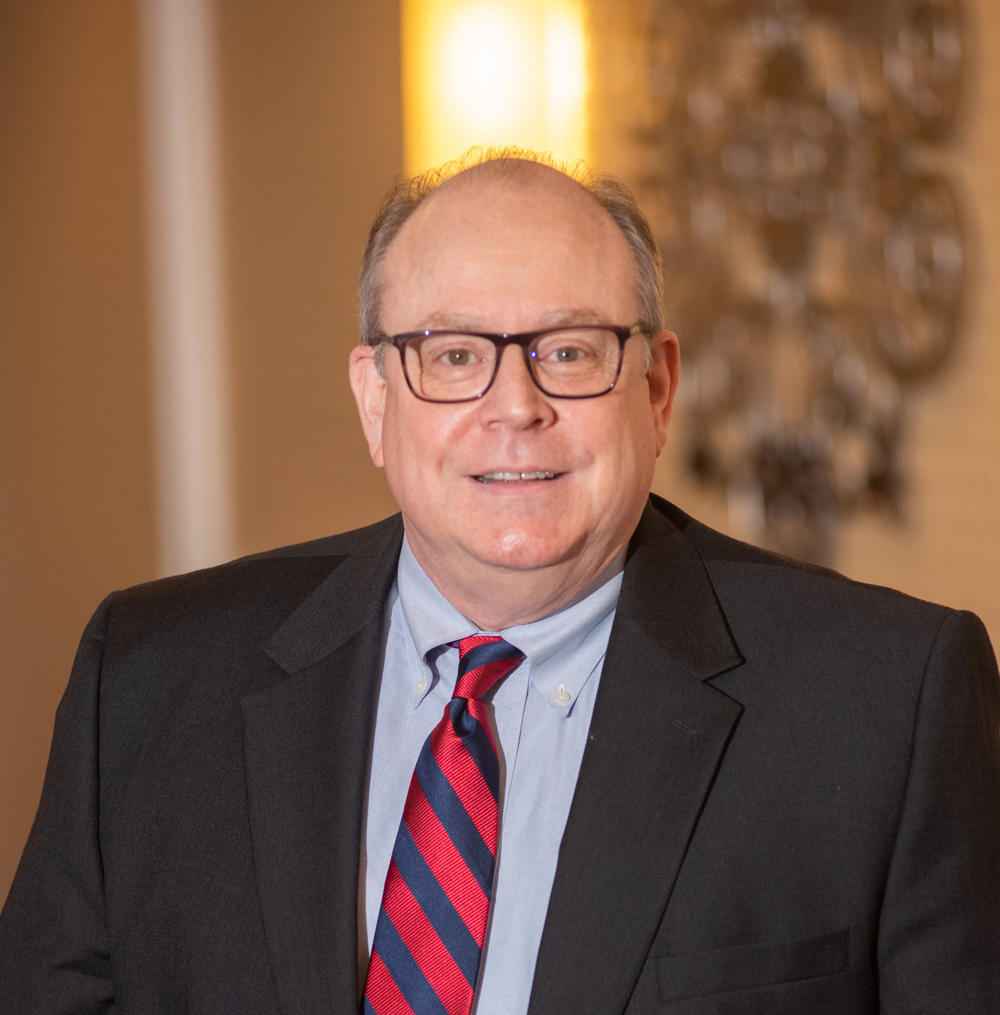 Tom Sisti
Executive Vice President & General Counsel
As Executive Vice President & General Counsel, Tom enhances the Coalition's domain expertise by providing law and policy support to promote common sense procurement solutions.
Tom comes to the Coalition after serving as Chief Legislative Counsel for SAP America. His experience includes working with the Washington Management Group as Vice President for Law and Policy and with AT&T Government Solutions, where, as Senior Counsel, he supported civilian and defense business teams and served as SME on government procurement policy issues.
In addition to this private sector experience, Tom was Counsel to the U.S. Senate Committee on Governmental Affairs (now Homeland Security and Governmental Affairs), chaired by John Glenn (D-OH), where he was lead staff counsel responsible for the Federal Acquisition Streamlining Act of 1994 and oversight counsel on major IT initiatives. His background includes working as Procurement Counsel detailed to the U.S. House of Representatives Committee on Government Operations (now Oversight and Reform), chaired by Jack Brooks (D-TX), where he supported the committee on IT oversight and legislative initiatives, such as the Procurement Integrity Act. Tom also has served as Chief Counsel to the then-GSA Board of Contract Appeals, and he began his career as Counsel with the Government Accountability Office.
Tom has been recognized for his work in furtherance of sound public policy, receiving, on four separate occasions, the Federal Computer Week Federal 100 award. He is a frequent panelist on matters affecting this community, and he has served in leadership positions in several industry associations, including the Coalition.
A graduate, cum laude, of New York Law School, Tom also earned his M.A. in Economics from the SUNY Center at Stony Brook, N.Y., and his B.S. in Industrial and Labor Relations from Cornell University. He is a member of the bar of the District of Columbia.
Direct: 202-751-2035
E-Mail: tsisti@thecgp.org
---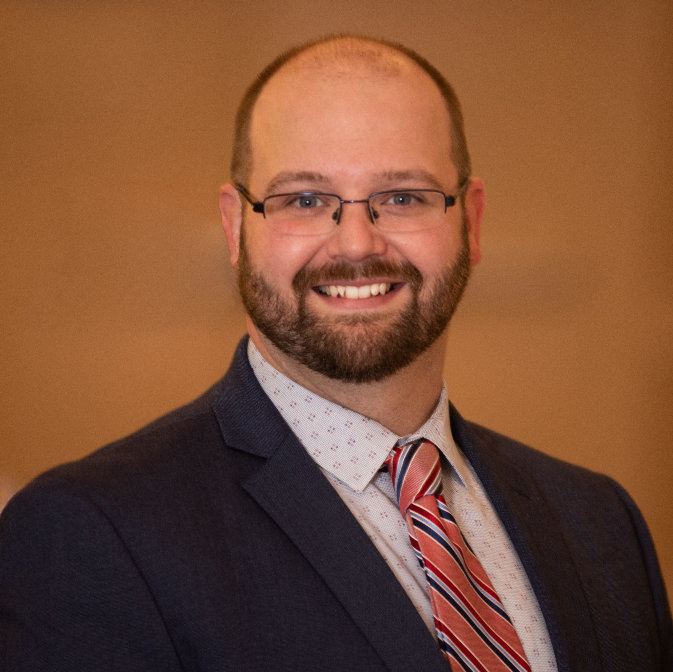 Matt Cahill
Vice President of Membership & Marketing
As Vice President of Membership and Marketing, Matt interfaces with the Coalition membership to fully understand member business objectives as well as desires and needs for future services. He is responsible for membership renewal, overall member satisfaction, and events and sponsorships. Additionally, he drives the association's branding and identity, integrated campaigns, public relations, and interactive and social marketing programs to ensure strong connections with members and constituents.
Prior to joining the Coalition, Matt spent over 10 years in client services, sales, and marketing with companies including The Corporate Executive Board, FedSources, and Deltek. Matt holds a Bachelor of Arts degree from DePauw University.
Direct: 202-315-1054
E-Mail: mattcahill@thecgp.org
---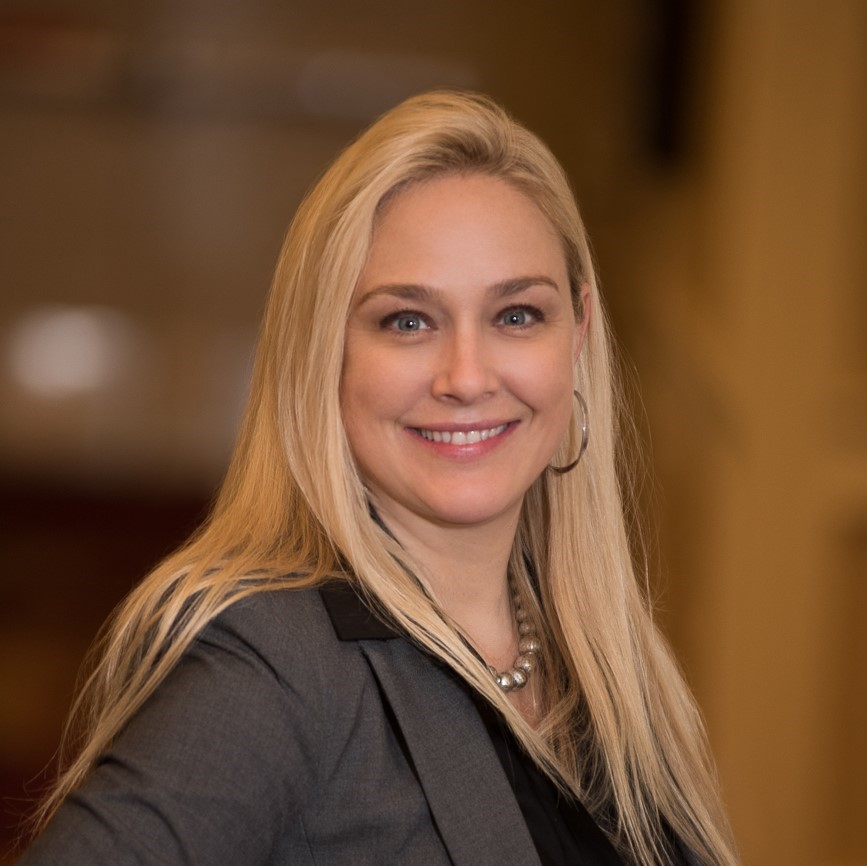 Heather Tarpley
Vice President of Business Development & Sales
As Vice President of Business Development & Sales, Heather is responsible for driving membership growth for CGP. She is an accomplished nonprofit executive with more than 20 years of B2B sales experience spearheading membership and non-dues revenue generation for various trade associations in the Washington, DC metro area. Heather has a strong sense of devotion in building relationships, enjoys learning about business challenges and sharing new opportunities that will contribute to an organization's overall growth strategy.
Prior to joining the Coalition, Heather worked at the Data & Marketing Association where she was a leader in nation-wide and international membership acquisition. She holds a Bachelor of Science from the State University of New York at Fredonia. She is married with two children.
Direct: 202-315-1055
E-Mail: htarpley@thecgp.org
---
Michael Hanafin
Marketing & PR Strategist
As Marketing and PR Strategist, Michael works to increase membership engagement and the value of the electronic resources available to Coalition members. He is also dedicated to increasing the awareness of the Coalition brand and the association's thought leadership in "common sense government procurement" through publications like the Federal Market Report. Michael has experience in acquisition policy issues in the government market for IT, Professional Services, and Government-wide Acquisition Contracts. He holds a Bachelor of Arts degree from the College of William & Mary.
Direct: 202-600-2915
E-Mail: mhanafin@thecgp.org
---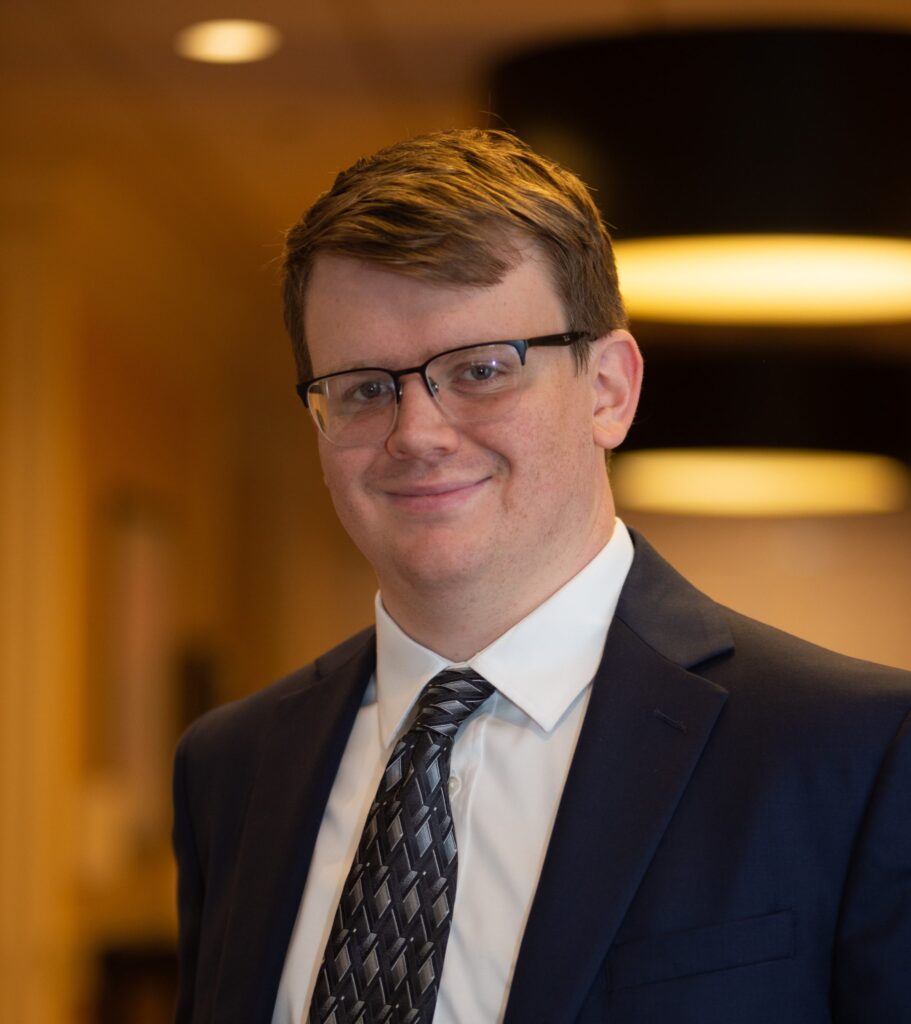 Joseph Snyderwine
Policy Analyst
As a Policy Analyst, Joseph serves as the point of contact on the Small Business Committee, General and Office Products Commitee, Imaging Commitee, IT and Services Commitee and the Medical Surgical Prime Vendor Subcommittee. Previously Joseph worked at the State Board of Accounts in Indiana where he worked on various audits of federal expenditures. Joseph holds a Bachelor's of Science in Accountancy from Miami University.
Direct: 202-331-0975
E-Mail: jsnyderwine@thecgp.org
---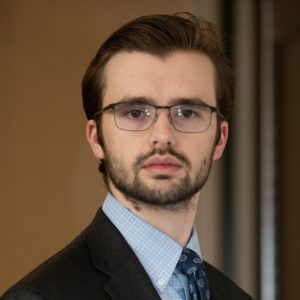 Ian Bell
Policy Analyst
As Policy Analyst, Ian serves as the point of contact for the Furniture, Green, Business and Regulatory Issues, Cyber/Supply Chain and Pharmaceutical committees. He also assists with the management of the Coalition's systems and contributes to our weekly member publications, the Tuesday Tracker and Friday Flash. He holds a Bachelor's Degree in Philosophy from The Ohio State University and previously interned at the American Enterprise Institute and US Department of State.
Direct: 202-331-0975
E-Mail: ibell@thecgp.org
---