The Coalition for Government Procurement holds an annual member meeting with officials from the U.S. Department of Veterans Affairs (VA) National Acquisition Center in Chicago, which manages healthcare supply and services contracts through the VA Federal Supply Schedules (FSS) program and the National Contract Service (NCS).
The objective of the open dialogue is to update industry on the latest initiatives at the VA NAC and for industry to learn about how they can better support the delivery of worldclass veterans' healthcare at a best value to the American taxpayer.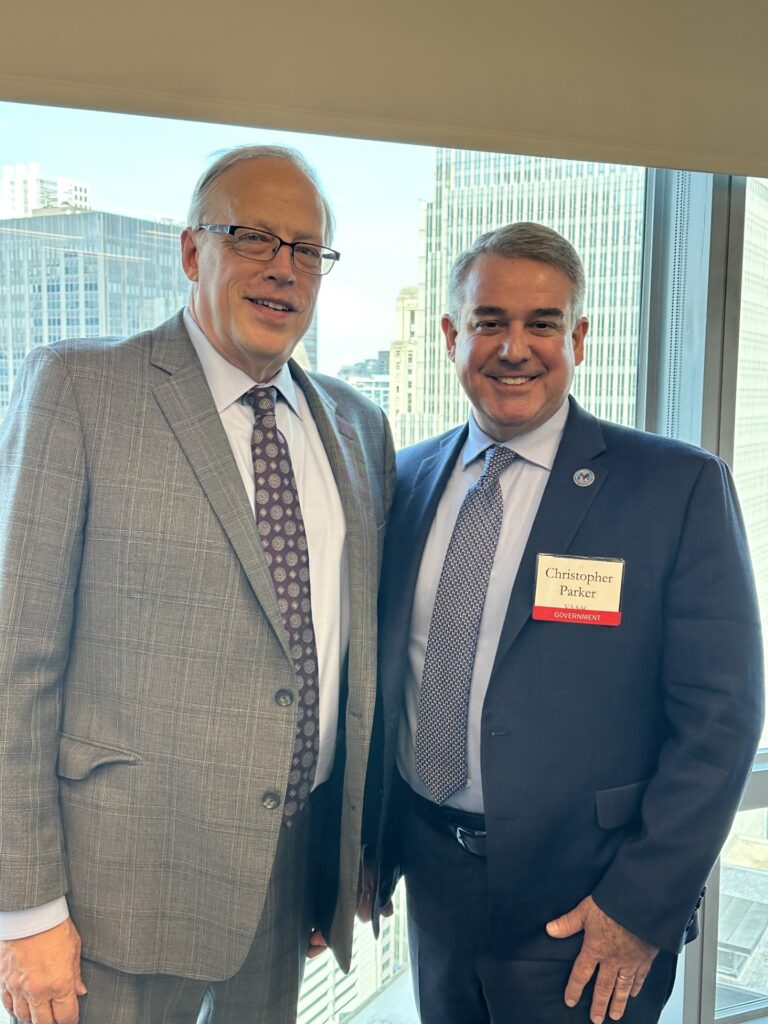 We sincerely thank VA leadership for its support of the industry dialogue about these critical healthcare contracting programs at the U.S. Department of Veterans Affairs.