Improvements Needed to Enhance the Effectiveness & Efficiency of the Program
The Coalition for Government Procurement is the single most effective voice for commercial service and product companies selling in the federal market. For more than 40 years, the Coalition has brought together public and private sector procurement leaders to work towards the mutual goal of common sense acquisition. Members have access to the latest federal compliance and policy information, which serves as the foundation of a successful government business.
News
Coalition Testifies on Modernizing the VA Supply Chain
On September 16, the Coalition testified before the House Committee on Veterans Affairs Subcommittee on Oversight and Investigations on "Modernizing the VA Supply Chain: Lessons from the Pandemic."  View Coalition President Roger Waldron's oral statement here and the written statement submitted for the record here.
DoD Granted Section 889 "Part B" Waiver until Sept 30
On August 12, the Department of Defense was granted a temporary waiver of Section 889 of the FY19 NDAA. The waiver is through September 30, 2020 and was provided by the Director of National Intelligence. Read more here.
President Signs Executive Order on Essential Medicines 
On August 6, President Trump signed an Executive Order on Ensuring Essential Medicines, Medical Countermeasures, and Critical Inputs Are Made in the United States.  The order addresses U.S. reliance on medicines sourced through China and urges domestic production of "essential medicines."
GSA Awards Contracts to Three Commercial Platform Providers
On June 29, GSA announced contract awards to three e-marketplace platform providers as part of implementation efforts for the Commercial Platforms initiative and Section 846. To read about the awards, click here.
Coalition Requests Update on Unpriced Schedules
On June 12, the Coalition submitted a letter to GSA Administrator Emily Murphy requesting an update from GSA on its plans to allow for unpriced schedules, including a timeline for implementation and execution of this important authority.
Coalition Testifies on Building a Resilient VA Supply Chain
On June 9, 2020, Coalition President, Roger Waldron, appeared at a hearing before the Senate Committee on Veterans Affairs to discuss, "Building a More Resilient VA Supply Chain."  To read the Coalition's testimony, click here.
Upcoming Events & Meetings
Save The Date for These Upcoming Coalition Events
September 22 – Webinar: Update on OTAs
Please join us as we host Jason Workmaster, Member, Miller & Chevalier Chartered as he discusses everything OTAs, including a brief overview of the history of OTAs and important highlights and red flags to be aware of when contracting with the government using OTAs. Topics will include eligibility, considerations when negotiating proprietary rights under OTAs, and planning for the potential for a sole source follow-on production contract.
Click here to register.
September 24 – Webinar: Small Business Subcontracting Plans and Flow Down Causes Demystified 
The Coalition is pleased to host David S. Black and Eric S. Crusius from Holland & Knight LLP to discuss Small Business Subcontracting Plans and Flow Down Clauses Demystified.
Small Business Subcontracting Plans are an underappreciated compliance risk for prime contractors and opportunity for small business subcontractors.  Likewise, understanding which clauses should be flowed down from a prime contract to a subcontractor can have important impacts in shifting and sharing performance risk and cost.  In this webinar, they will help you understand:
Establishing Small Business Subcontracting Plans under FAR 52.219-9, including individual plans and commercial plans
Reporting requirements and other compliance requirements regarding Small Business Subcontracting Plans
How NAICS Codes size standards are assigned to small business subcontracts and how subcontractors represent size and socioeconomic eligibility
How small businesses can develop marketing strategies using the leverage created by the Small Business Subcontracting Plan requirement
Understanding the differences between mandatory and discretionary flow down clauses
How to develop negotiation goals and strategy regarding flow down clauses from the perspective of a prime and a subcontractor
Click here to register.
POSTPONED – Webinar: Trillions in Taxpayer Funds: The Next Phase – Fraud, Investigations, and False Claims
Over the past months, statutes representing massive efforts to support the economy and business have been enacted. Agencies have been provided new authorities, existing authorities have been relaxed, and government has distributed vast sums to companies through various methods, including procurements, loans, loan guarantees, and grants. This webinar will explore the risks associated with these actions and the inevitable investigations and claims of fraud that are likely to arise from participation in these programs.
Risks of new or revised procurement authorities, e.g., how broadly can OTAs be used for procurement?
Risks of CARES Act funding, e.g., are statements in support of receipt of 3610 funds accurate?

Have IDIQ vehicles been used just to just move dollars without regard to scope of the vehicle?

How accurate are statements made to obtain Paycheck Protection Program loans?

Are applications for new medical, medical equipment, therapeutics, and pharmaceutical procurement and grant programs completely truthful?

REAs and claims for contract interruptions, delays and restarts – can recovery be supported?
–        Certifications, certifications, certifications  – how careful were you?
PARTICIPANTS:
Marcia G. Madsen, Partner, Mayer Brown, Chair Government Contracts Practice and Co-Chair National Security Practice
David F. Dowd, Partner, Mayer Brown, Government Contracts
Luke P. Levasseur, Counsel Mayer Brown, Government Contracts
Marcus A. Christian, Partner Mayer Brown, Cybersecurity, White Collar Defense and Compliance (formerly, Executive AUSA Southern District of Florida)
Richard M. Rosenfeld, Partner, Mayer Brown, Securities Enforcement and Investigations (formerly Chief Investigative Counsel Troubled Asset Relief Program)
November 17 – Fall Healthcare Procurement Training Conference
November 18 – Excellence in Partnership Awards Announcements
November 18 – Fall Training Conference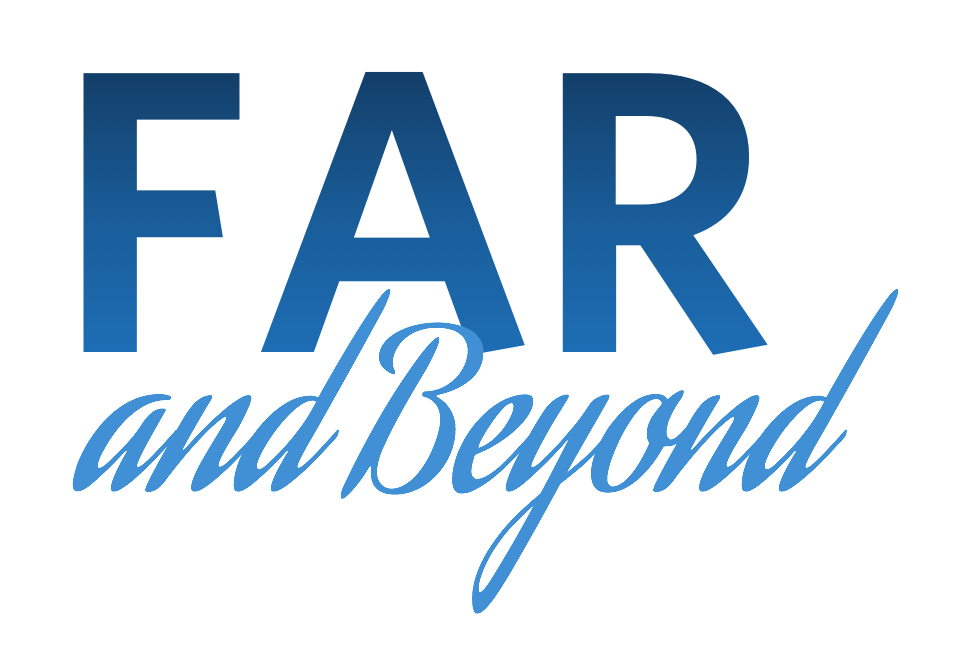 The Coalition was invited to testify before the House Committee on Veterans Affairs' Subcommittee on Oversight and Investigations this week with leadership from the Department of Veterans Affairs...