Improvements Needed to Enhance the Effectiveness & Efficiency of the Program
The Coalition for Government Procurement is the single most effective voice for commercial service and product companies selling in the federal market. For more than 40 years, the Coalition has brought together public and private sector procurement leaders to work towards the mutual goal of common sense acquisition. Members have access to the latest federal compliance and policy information, which serves as the foundation of a successful government business.
News
DoD Section 889 Waiver Extended through Sept 2022 
DoD received a waiver under Section 889 (d)(2) allowing the Department to continue to execute procurement actions for specific Product Service Codes (PSC) deemed to be of low risk potential but are necessary to execute the Defense Department's mission.  The DoD's temporary waiver has been extended to September 30, 2022, per a DNI memo dated September 29.  
Coalition Testifies on Modernizing the VA Supply Chain
On September 16, the Coalition testified before the House Committee on Veterans Affairs Subcommittee on Oversight and Investigations on "Modernizing the VA Supply Chain: Lessons from the Pandemic."  View Coalition President Roger Waldron's oral statement here and the written statement submitted for the record here.
DoD Granted Section 889 "Part B" Waiver until Sept 30
On August 12, the Department of Defense was granted a temporary waiver of Section 889 of the FY19 NDAA. The waiver is through September 30, 2020 and was provided by the Director of National Intelligence. Read more here.
President Signs Executive Order on Essential Medicines 
On August 6, President Trump signed an Executive Order on Ensuring Essential Medicines, Medical Countermeasures, and Critical Inputs Are Made in the United States.  The order addresses U.S. reliance on medicines sourced through China and urges domestic production of "essential medicines."
GSA Awards Contracts to Three Commercial Platform Providers
On June 29, GSA announced contract awards to three e-marketplace platform providers as part of implementation efforts for the Commercial Platforms initiative and Section 846. To read about the awards, click here.
Coalition Requests Update on Unpriced Schedules
On June 12, the Coalition submitted a letter to GSA Administrator Emily Murphy requesting an update from GSA on its plans to allow for unpriced schedules, including a timeline for implementation and execution of this important authority.
Coalition Testifies on Building a Resilient VA Supply Chain
On June 9, 2020, Coalition President, Roger Waldron, appeared at a hearing before the Senate Committee on Veterans Affairs to discuss, "Building a More Resilient VA Supply Chain."  To read the Coalition's testimony, click here.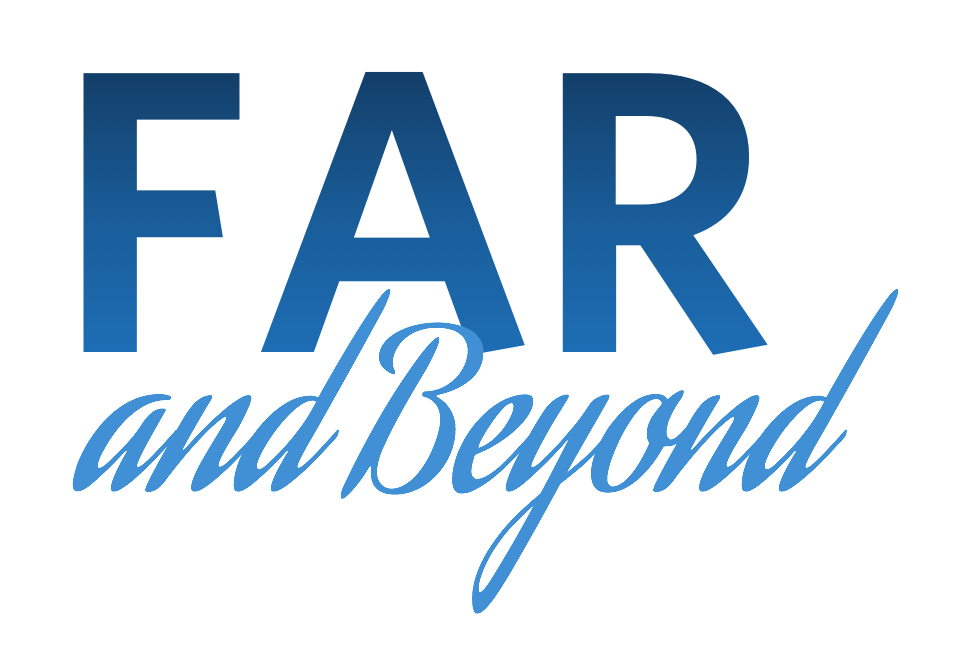 Thank you to everyone who attended the Coalition's very first virtual Fall Training Conference: Focusing on the Business of Government.  Certainly, we would have preferred to see everyone in person,...