Improvements Needed to Enhance the Effectiveness & Efficiency of the Program
The Coalition for Government Procurement is the single most effective voice for commercial service and product companies selling in the federal market. For more than 40 years, the Coalition has brought together public and private sector procurement leaders to work towards the mutual goal of common sense acquisition. Members have access to the latest federal compliance and policy information, which serves as the foundation of a successful government business.
News
NDAA for FY22 Signed into Law
On December 27, President Biden signed into law S.1605, the "National Defense Authorization Act for Fiscal Year 2022." Among the key components of the annual defense spending bill are provisions that look to enhance the nations cyber capabilities as well as federal agency operations. To view the full text of the FY22 NDAA, click here.
CR Extended through Feb. 18
On December 2, the Senate was able to narrowly avert a government shutdown by passing a Continuing Resolution (CR) that will fund Federal agencies through February 18, 2022. The new deadline will allow appropriators and other related personnel more time to negotiate the 12 full-year government spending bills for the 2021 fiscal year beginning October 1.
GSA Administrator and VA CAO to Keynote 2021 Fall Conference 
On October 29, the Coalition for Government Procurement announced that GSA Administrator Robin Carnahan and VA Chief Acquisition Officer Michael Parrish are confirmed to serve as Keynotes at the upcoming Fall Training Conference, What's Next for the Business of Government, on Nov 17- 18.  For more details and to register, click here.
VA FSS Implements COVID-19 FAR Clause 
On October 26, the VA Federal Supply Schedules program announced their plans to implement the FAR clause on COVID-19 Safety Protocols.  The VA is incorporating the clause into the 621 I and 621 II Schedule contracts.  For more details, see the VA's announcement here.
FAR Council Issues Proposed Rule on GHG Emissions 
On October 15, the FAR Council issued a proposed rule providing notice to contractors about plans to amend the FAR to ensure that major Federal procurements minimize the risk of climate change. Specifically, the rule proposes agencies consider the social costs of greenhouse gas emissions in Federal procurement decisions.  Comments are due on December 14, 2021.
FAR Council Releases COVID-19 Safety Contract Clause
On October 1, the FAR Council released a memo implementing EO 14042, COVID-19 Safety Protocols for Contractors.  The memo directs contracting officers to add a new FAR clause, 52.223-99 Ensuring Adequate COVID-19 Safety Protocols for Federal Contractors, to certain solicitations, contracts, task and delivery orders.  Among other safety protocols, covered employees are required to be vaccinated by December 8, 2021. For more details, see the memo.
Federal Task Force Releases COVID-19 Contractor Guidance
On September 24, the Safer Federal Workforce Task Force released its guidance for Federal contractors and subcontractors on COVID-19 workplace safety.  The guidance covers vaccination and other safety requirements as well as which contracts and contractor employees are covered.  The guidance will be implemented via a contract clause to be released by the FAR Council before October 8.
Executive Order to Require Vaccinations for Contractors 
On September 9, the President signed an Executive Order on COVID-19 Protocols for Federal Contractors.  The order calls for contractors to follow certain COVID-19 protocols that will be published by the Safer Federal Workplace Task Force.  In addition, a new FAR clause covering the COVID-19 requirements will apply to Federal contracts beginning October 15.
Upcoming Events & Meeting
January 20 – Overview of the National Defense Authorization Act (NDAA) for Fiscal Year 2022 (Public Law 117-81)
Happy New Year!  The Coalition is pleased to announce its first webinar of 2022 – Overview of the National Defense Authorization Act (NDAA) for Fiscal Year 2022 (Public Law 117-81).  Our presenter will be Moshe Schwartz,
President, Etherton and Associates, Inc. and this webinar will take place on January 20th from 12:00pm – 1:00pm EST.
The NDAA was signed into law on December 27, 2021 and Moshe will highlight trends and focus areas of the NDAA; acquisition, industrial base, and cybersecurity provisions; and how the NDAA may impact the administration's policy goals.  Additionally, Moshe will identify potential future areas of focus and change in acquisition and industrial base policy. We look forward to your participation!
Click here to register.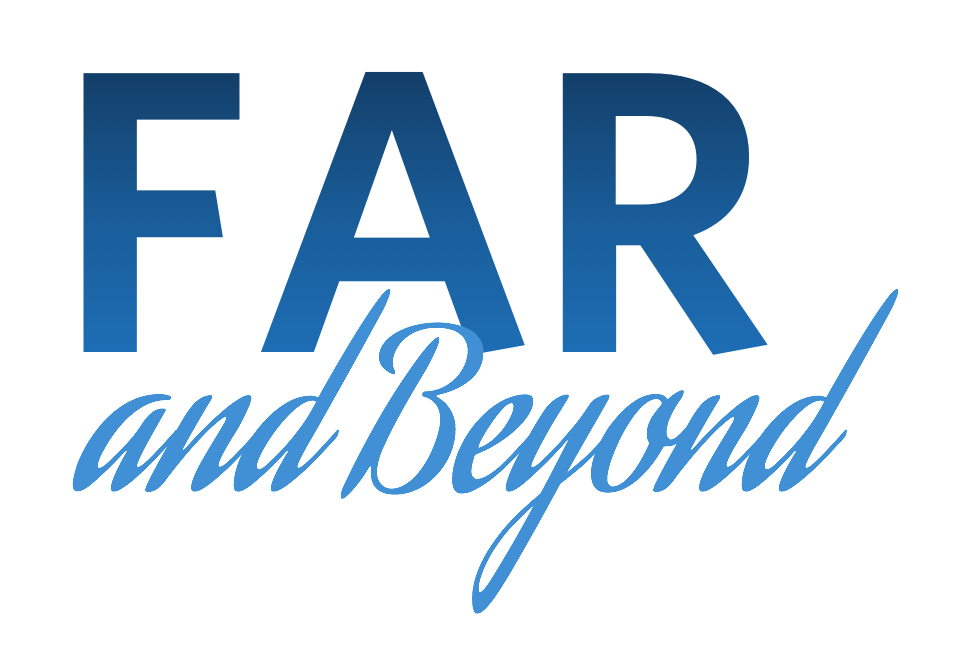 Last month, the Coalition announced that nominations for the Excellence in Partnership (EIP) Awards for 2021 are now open. The purpose of the EIP Awards is to recognize individuals and organizations...