The Coalition for Government Procurement is the single most effective voice for commercial service and product companies selling in the federal market. For more than 40 years, the Coalition has brought together public and private sector procurement leaders to work towards the mutual goal of common sense acquisition. Members have access to the latest federal compliance and policy information, which serves as the foundation of a successful government business.
News
VA Releases "Pathfinder" Website  
In early May, the U.S. Department of Veterans Affairs released a new website for companies interested in doing business with them. The new site, called "Pathfinder," will help companies find opportunities with the VA and submit their innovative ideas to the VA for possible co-development. To visit Pathfinder, visit http://veteransaffairsnavigator.com/v2/.  
Recommendations for GSA's Next Iteration Commercial Platforms Initiative
On April 15, the Coalition submitted comments in response to GSA's Commercial Platforms Initiative (CPI) RFI.  We recommend testing the three e-commerce models identified by GSA, consistent with Section 853 of the FY22 NDAA, in order to meet the agency's goal to increase industry participation.
GSA Releases Temporary Moratorium on Certain EPA Restrictions 
On March 17, GSA issued an Acquisition Letter to allow for greater flexibility to increase prices on GSA contracts that include certain Economic Price Adjustment (EPA) clauses. The Letter is mandatory for GSA and discretionary for VA FSS contracts.
President Signs FY22 Full Year Omnibus
On March 15, the President signed the $1.5 trillion omnibus spending bill into law which funds Federal agencies through the end of FY22. It includes $730 billion in non-defense spending, $782 billion in defense spending and also includes $13.6 billion in humanitarian aid and security assistance for Ukraine.
Buy American Final Rule Published 
On March 7, the FAR Council published a final rule strengthening Buy American Act domestic preferences in federal procurements. The final rule increases the numerical domestic content threshold for end products and establishes a framework for further price preferences for "critical" products, materials, and components.
Coalition Submits Letter on Impacts of Inflation
On February 9, the Coalition submitted a letter to the General Services Administration (GSA) on the immediate need to address the impacts of inflation in GSA contracts. The purpose of the letter was to seek GSA's guidance as to how its contractors, including small business contractors, should manage contract performance in light of the rapidly changing economy.
Coalition Recommends Sustainable Acquisition Principles to the FAR Council
On January 13, the Coalition recommended that the FAR Council consider certain principles as it considers new acquisition regulations that would minimize the risk of climate change in Federal acquisition.  To review the Coalition's comments, click here.
Upcoming Events & Meetings
May 24: Webinar: Bid Protest Update: Key Developments and Strategies
The unavailability of key personnel after submitting a proposal in a federal procurement is among several issues that continue to generate disputes in bid protest litigation, with important implications for contractors.
In this presentation, Perkins Coie Partners Seth Locke and Alexander Canizares will provide an overview of hot topics and key developments in case law before the Government Accountability Office, the U.S. Court of Federal Claims, and the U.S. Court of Appeals for the Federal Circuit and their significance for government contractors, including challenges involving key personnel, an agency's duty to engage in discussions with offerors, and challenges focusing on cost realism and labor costs.  Seth and Alex will also offer perspectives on ways for companies to mitigate risks and effectively defend and challenge agency procurement actions.
Click to register here
June 15 – 16: Spring Training Conference – The Federal Customer Experience 
After two years of virtual meetings and conferences, we are pleased to announce our 2022 Spring Training Conference: The Federal Customer Experience, taking place at the Fairview Park Marriott in Falls Church, VA on June 15-16 (Summer isn't technically until June 21!).
The first day will be dedicated to healthcare topics and issues, while the second day will have a governmentwide focus.  The full DRAFT AGENDA can be viewed here for day one and here for day two.  We encourage you to dust off your dress shoes and join us in-person for this two-day conference where we will hear from a multitude of government speakers and enjoy the comradery we have so deeply missed over the years.  That being said, we recognize and appreciate everyone's unique personal perspectives as we navigate the return of in-person events and are happy to share that we will offer a hybrid attendance option for those who still wish to participate virtually!
For food and beverage purposes, it's vital you indicate on your registration whether you plan to attend in-person or virtually (and which days if attending in-person).  The registration fee includes access to both days, and all sessions will be recorded and available to registrants to listen to at their convenience if you have any conflicts. Please note, after answering the registration questions, you will need to click the "Save Responses" button before clicking "Complete Registration."  Please let Matt Cahill know if you have any questions at mcahill@thecgp.org!
To register, click here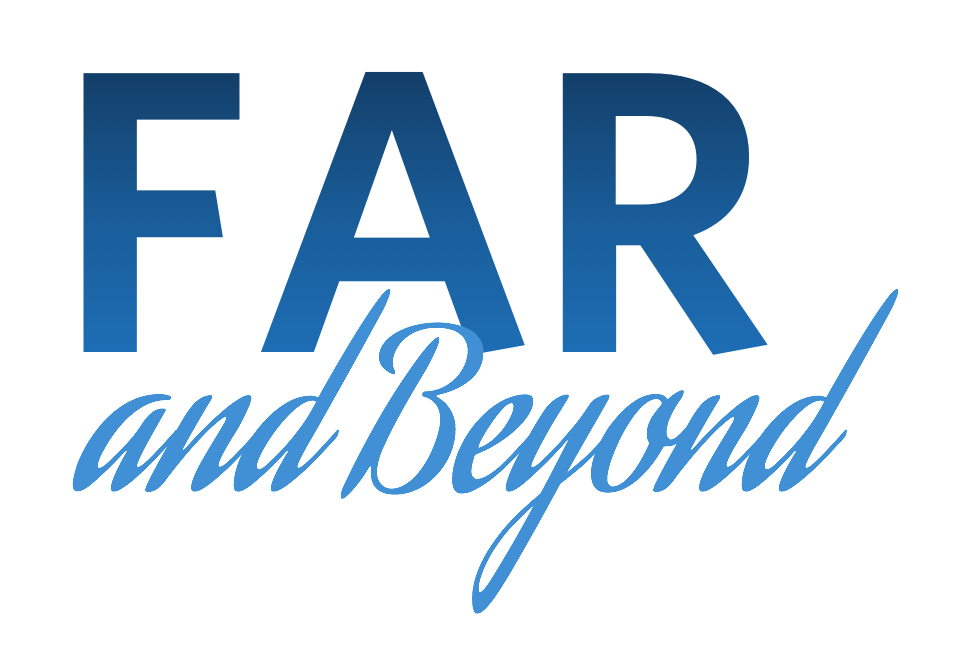 Industrial Base Challenges Pose Risks for National Security By Moshe Schwartz, President, Etherton and Associates This week's FAR & Beyond blog features a guest author on national security. The...