Improvements Needed to Enhance the Effectiveness & Efficiency of the Program
The Coalition for Government Procurement is the single most effective voice for commercial service and product companies selling in the federal market. For more than 40 years, the Coalition has brought together public and private sector procurement leaders to work towards the mutual goal of common sense acquisition. Members have access to the latest federal compliance and policy information, which serves as the foundation of a successful government business.
News
White House to Boost Pharmaceutical Supply Chain
On June 8, the White House published its 100-day review of critical industries in America's Supply Chain.  The report includes specific recommendations to address risks in the supply chain for pharmaceuticals and active pharmaceutical ingredients.  The Administration plans to establish a public-private Consortium focused on advanced manufacturing and onshoring of domestic essential medicines.  For more details, click here.
2020 Year in Review Now Available
Each year, the Coalition releases a review of our initiatives and activities from the previous year for our members. The 2020 Year in Review is now available. See the full 2020 YIR 
here
.
DLA Releases 2021-2026 Strategic Plan
The Defense Logistics Agency (DLA) has released its Strategic Plan for 2021-2026 which identifies the most critical priorities for the agency and will transform their business processes over the next five years. The top priority is Warfighter First. DLA is also focused on supporting its Whole of Government mission. For more on DLA's objectives, see the 
Strategic Plan
.
President Biden Announces First Made in America Office Director
On April 27, President Biden announced that Celeste Drake will serve as the first Director of the new Made in America Office. The office was established in the "Made in America" 
Executive Order (EO)
issued in January. Federal agencies are to submit any waivers to domestic preference laws to the Made in America Office at OMB for approval. The EO is designed to boost US manufacturing and jobs.
President Nominates Robin Carnahan for GSA Administrator
On April 7, President Biden announced his intent nominate Robin Carnahan as GSA Administrator.  Robin Carnahan previously served as Secretary of State of Missouri and from 2016-2020 led the State and Local Government Practice at 18F at GSA.  In 2017, she was named one of the Federal government's "Top Women in Tech."
On March 11, the American Relief Plan of 2021 was signed by the President. Among the provisions in the $1.9 trillion COVID-19 relief plan, is an extension for Section 3610 of the Coronavirus Aid, Relief, and Economic Security (CARES) Act. Section 3610 allows the Government to reimburse contractors for paid leave if contractors are unable to work, but should be kept in a ready state. Section 3610 is now extended through September 30, 2021.
Upcoming Events & Meetings
August 18 – Joseph P. Caggiano Memorial Golf Tournament
We are excited to announce our Annual Joseph P. Caggiano Memorial Golf Tournament will take place at its normal time again this year – August 18th!  The tournament will once again be taking place at the beautiful Whiskey Creek Golf Club in Ijamsville, MD.
The Coalition hosts this charity tournament in honor of our good friend and colleague, Joe Caggiano, whose career in the government marketplace spanned 25 years, including serving seven years as COO of the Washington Management Group/FedSources, eight years of service in the Navy, and he most recently served as a principal at Reznick Government, a business advisory firm now known as CohnReznick.
As you may recall from previous years, tournament proceeds will once again support the Coalition's endowment for a qualified veteran concentrating their studies in the field of US Government procurement and pursuing the JD/LLM degree or the interdisciplinary Masters degree at The George Washington University. Additionally, remaining proceeds will be shared with another soon to be announced organization that proudly supports our veterans.
Joe would be very proud to know that the Coalition has raised over $125,000 for the scholarship. We cannot thank the procurement community enough for its generosity and support in helping us support veterans and honor our dear friend's legacy. 
Announcing The CGP Cornhole Tournament
Not a golfer? No problem! You can still join the fun by registering for the Veranda Club and participating in a cornhole tournament. Contact Matt Cahill at mcahill@thecgp.org for more info.
Click here to register.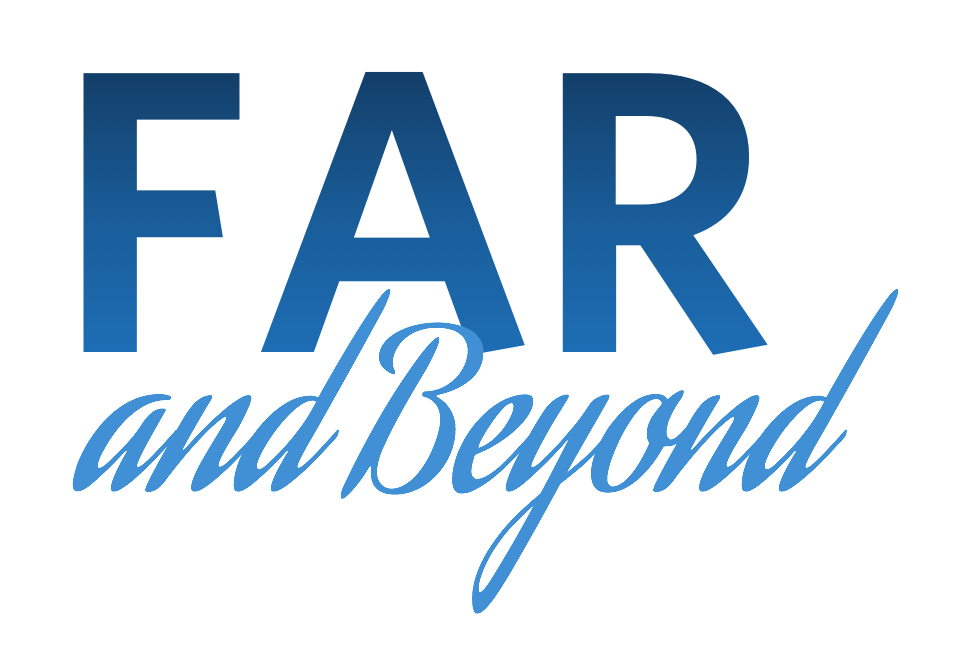 The Biden Administration's focus on enhancing opportunities for small businesses provides a timely occasion for federal managers to take stock of current acquisition strategies, processes, and...