Improvements Needed to Enhance the Effectiveness & Efficiency of the Program
The Coalition for Government Procurement is the single most effective voice for commercial service and product companies selling in the federal market. For more than 40 years, the Coalition has brought together public and private sector procurement leaders to work towards the mutual goal of common sense acquisition. Members have access to the latest federal compliance and policy information, which serves as the foundation of a successful government business.
News
GSA Senior Leadership Picks Announced
On January 20, the Biden Administration announced senior leadership picks for the General Services Administration (GSA). Katy Kale was appointed to the post of Deputy Administrator, and will serve as the acting head of GSA until an Administrator is appointed and confirmed by the Senate. Sonny Hashmi has been selected to serve as Commissioner of the Federal Acquisition Service (FAS). Read more here.
Administration Announces VA Leadership Roles
The Biden Administration announced several people who will serve in acting positions in the Department of Veterans Affairs (VA) until Biden's appointees are confirmed and sworn in. Dat Tran will serve as Acting VA Secretary. Denis McDonough has received the nomination for VA Secretary and is awaiting Senate confirmation. Read more here.
Coalition Submits CMMC Comments
The Coalition submitted comments on the Interim Rule in the Defense Federal Acquisition Regulation Supplement: Assessing Contractor Implementation of Cybersecurity Requirements. Click here to read the comments.
DoD Section 889 Waiver Extended through Sept 2022 
DoD received a waiver under Section 889 (d)(2) allowing the Department to continue to execute procurement actions for specific Product Service Codes (PSC) deemed to be of low risk potential but are necessary to execute the Defense Department's mission.  The DoD's temporary waiver has been extended to September 30, 2022, per a DNI memo dated September 29.
Coalition Testifies on Modernizing the VA Supply Chain
On September 16, the Coalition testified before the House Committee on Veterans Affairs Subcommittee on Oversight and Investigations on "Modernizing the VA Supply Chain: Lessons from the Pandemic."  View Coalition President Roger Waldron's oral statement here and the written statement submitted for the record here.
DoD Granted Section 889 "Part B" Waiver until Sept 30
On August 12, the Department of Defense was granted a temporary waiver of Section 889 of the FY19 NDAA. The waiver is through September 30, 2020 and was provided by the Director of National Intelligence. Read more here.
President Signs Executive Order on Essential Medicines 
On August 6, President Trump signed an Executive Order on Ensuring Essential Medicines, Medical Countermeasures, and Critical Inputs Are Made in the United States.  The order addresses U.S. reliance on medicines sourced through China and urges domestic production of "essential medicines."
Upcoming Events & Meetings
February 25 – Webinar: Section 889: Compliance Strategies and Risk Mitigation for Commercial Contractors
Section 889 of the FY 2019 National Defense Authorization Act has imposed significant new compliance burdens on government contractors, including commercial companies.  The Coalition is pleased to host David Fletcher and Alexander Canizares of Perkins Coie LLP for webinar on February 25th regarding Section 889: Compliance Strategies and Risk Mitigation for Commercial Contractors.
Numerous questions remain about what steps contractors can or must take to fulfill their obligations to represent, on an ongoing basis, that they do not use certain telecommunications equipment or services in any part of their business.  Numerous interpretive issues in the interim rule remain unanswered.  The interim rule is expected to become a final rule in 2021, highlighting the importance of a robust compliance policy and approach to enforcement risks.
This webinar will:
Provide a practical overview of emerging legal issues arising out of Section 889 and its impact on commercial contractors that provide goods or services to the federal government, in particular
Provide several steps that companies can take to stay compliant and navigate difficult issues arising out of Section 889, such as subcontractor management and the scope of the "reasonable inquiry" required under the rule
Highlight False Claims Act enforcement risks and other issues
Click here to register.
March 4 – Webinar: Strategic National Stockpile / ASPR Funding Agreements
Join the Coalition for Government Procurement for a virtual panel discussion on Strategic National Stockpile / ASPR Funding Agreements, moderated by James W. Kim from McDermott Will & Emery on March 4 .  In response to COVID, Strategic National Stockpile contracting has received a great deal of attention as well as funding.  This discussion will provide insights from individuals with decades of collective experience with SNS / ASPR funding, negotiation and performance of contracts and compliance with regulatory requirements.
The panel, which includes regulatory experts, individuals with recent Government service, and a current SNS contractor, will discuss:
Experiences with SNS / ASPR funding, both prior to and in response to COVID;
Key insights regarding the evolving political, legislative and regulatory environment for organizations seeking to do business with the Government; and provide; and
Advice regarding funding opportunities for FY 2021 and forward
PANELISTS:
Moderator: James W. Kim, Lead Partner, Public Sector Practice, McDermott Will & Emery
Panelist: Adey Pierce, Director, Industry Specialty Services- Biodefense & Government Contracts, BDO
Panelist: Chia-Wei Tsai, Ph.D., Senior Advisor, Mapp Biopharmaceutical
Click here to register.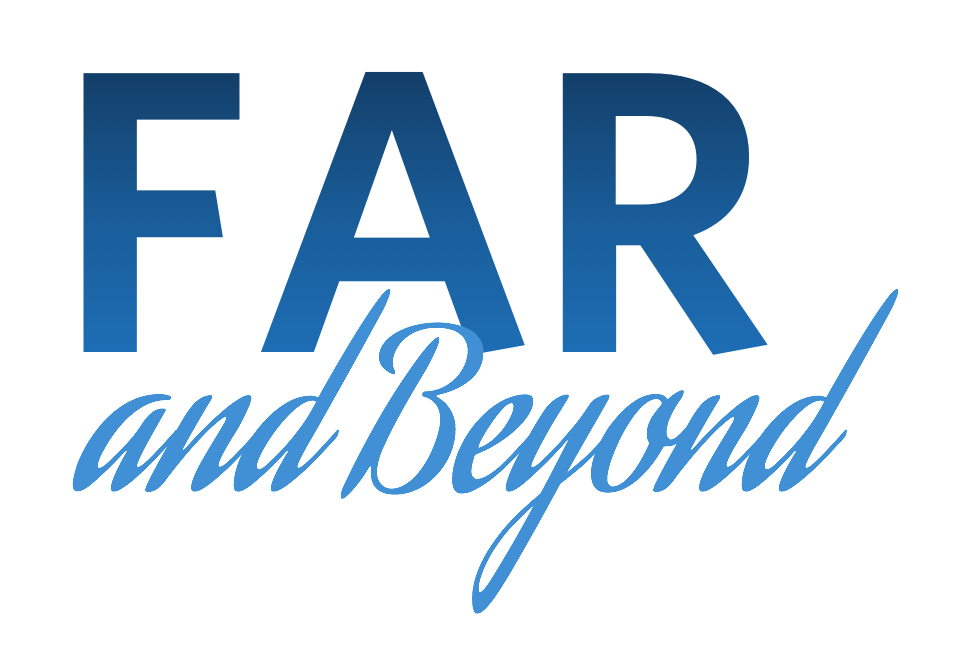 We previously announced that the 2020 Excellence in Partnership (EIP) awardees would be revealed throughout the first quarter of the new year in the Friday Flash. In January, we...