The Coalition for Government Procurement is the single most effective voice for commercial service and product companies selling in the federal market. For more than 40 years, the Coalition has brought together public and private sector procurement leaders to work towards the mutual goal of common sense acquisition. Members have access to the latest federal compliance and policy information, which serves as the foundation of a successful government business.
News
VA Releases "Pathfinder" Website  
In early May, the U.S. Department of Veterans Affairs released a new website for companies interested in doing business with them. The new site, called "Pathfinder," will help companies find opportunities with the VA and submit their innovative ideas to the VA for possible co-development. To visit Pathfinder, visit http://veteransaffairsnavigator.com/v2/.  
Recommendations for GSA's Next Iteration Commercial Platforms Initiative
On April 15, the Coalition submitted comments in response to GSA's Commercial Platforms Initiative (CPI) RFI.  We recommend testing the three e-commerce models identified by GSA, consistent with Section 853 of the FY22 NDAA, in order to meet the agency's goal to increase industry participation.
GSA Releases Temporary Moratorium on Certain EPA Restrictions 
On March 17, GSA issued an Acquisition Letter to allow for greater flexibility to increase prices on GSA contracts that include certain Economic Price Adjustment (EPA) clauses. The Letter is mandatory for GSA and discretionary for VA FSS contracts.
President Signs FY22 Full Year Omnibus
On March 15, the President signed the $1.5 trillion omnibus spending bill into law which funds Federal agencies through the end of FY22. It includes $730 billion in non-defense spending, $782 billion in defense spending and also includes $13.6 billion in humanitarian aid and security assistance for Ukraine.
Buy American Final Rule Published 
On March 7, the FAR Council published a final rule strengthening Buy American Act domestic preferences in federal procurements. The final rule increases the numerical domestic content threshold for end products and establishes a framework for further price preferences for "critical" products, materials, and components.
Coalition Submits Letter on Impacts of Inflation
On February 9, the Coalition submitted a letter to the General Services Administration (GSA) on the immediate need to address the impacts of inflation in GSA contracts. The purpose of the letter was to seek GSA's guidance as to how its contractors, including small business contractors, should manage contract performance in light of the rapidly changing economy.
Coalition Recommends Sustainable Acquisition Principles to the FAR Council
On January 13, the Coalition recommended that the FAR Council consider certain principles as it considers new acquisition regulations that would minimize the risk of climate change in Federal acquisition.  To review the Coalition's comments, click here.
Upcoming Events & Meetings
Spring Training Conference – The Federal Customer Experience 
Thank you to those who attended the Coalition's Spring Training Conference: The Federal Customer Experience. It was exciting to return to an in-person event and we were happy to be able to accommodate everyone with a hybrid approach. We sincerely thank all of our speakers and moderators for contributing their knowledge and expertise. The interaction between our speakers and attendees and the ability to discuss timely and relevant issues in the evolving Federal marketplace is vitally important. On that note, please remember all registered attendees can access the recorded sessions and slides from the two-day conference for the next 12 months by logging into Pathable with your specific credentials here.
July 25: 1:00 PM – 2:00 PM: VA Supply Chain Modernization Meeting
The Coalition is pleased to announce that we will host a member meeting with Michael Parrish, Principal Executive Director and Chief Acquisition Officer and Phil Christy, Deputy Executive Director of the Office of Acquisition Logistics and Construction of the U.S. Department of Veterans Affairs (VA) on Monday, July 25 from 1:00 – 2:00 pm ET. The topic of discussion will be the VA's Supply Chain Modernization initiative. An RFI has been published on this issue and is posted here on SAM.gov. The RFI describes the VA's intent to award an IDIQ for a Supply Chain Modernization and Management solution that covers IT, pharmaceuticals, medical/surgical supplies, prosthetics, facilities maintenance, high tech medical equipment, and benefits and burial supplies.
The Coalition is currently identifying a location for the meeting in downtown Washington, DC and will provide a virtual/dial-in option as well.  We will let you know once the location has been identified. To register for the meeting, click here. For assistance, please contact Joseph Snyderwine at jsnyderwine@thecgp.org.
July 26: 10:00 AM – 11:00 AM: General/Office Products Committee Meeting with Mike Shepherd
Join the General/Office Products Committee on July 26 at 10am EST for an update on the new Common Catalog Platform (CCP). Mike Shepherd, Project Manager of Office of the Regional Commissioner Mid-Atlantic Region Federal Acquisition Service, will discuss the upcoming pilot, transitioning to the new CCP and more.
To register, click here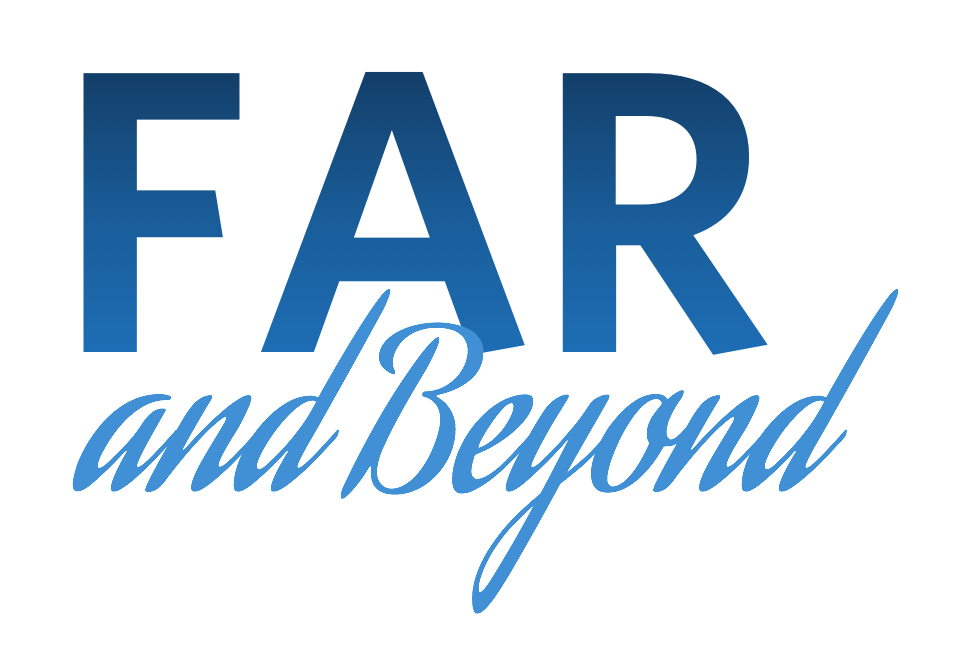 For those living in the Northern Hemisphere, this past Tuesday (at 5:13 AM to be exact) marked the Summer Solstice, the point at which the Earth is at its maximum tilt relative to the Sun, and the...