August 24, 2018
Thank you to everyone who joined us this week for the 6th Annual Joseph P. Caggiano Memorial Golf Tournament at the beautiful Whiskey Creek Golf Course. For the past six-years, the Coalition for Government Procurement has had the distinct privilege of honoring our dear friend and colleague, Joe Caggiano, through this special event in support of our nation's veterans. We were fortunate to have Joe's wife, father, brother, and son (Kathleen, Paul, Mike, and Peter) all join us for another great day of golf, friendship, and remembrance.
Please join us in congratulating this year's tournament champion, Wells Fargo, who impressively finished 18 under par! CACI came in second followed by Mazars in third place. In addition, we would like to congratulate the winner of our "best dressed" award, Jim Fraser of ManTech, who won in a landslide. His classic top hat and wooden bow tie raised the bar for all of us!
Because of the generosity of our sponsors and participants in the tournament, I am proud to announce that, with the proceeds from this year's tournament, we have raised more than $125,000 for the Coalition for Government Procurement Endowed Scholarship Fund at the George Washington University in a little more than 3 years! The scholarship provides financial support for deserving veterans who concentrate their studies in the field of U.S. Government procurement and pursue the JD or LLM degree in Government Procurement Law or the Masters of Science in Government Contracting degree (MSGC). We eagerly anticipate the announcement of the Coalition for Government Procurement Endowed Scholarship Fund's second recipient this Fall.
I would particularly like to thank our sponsors: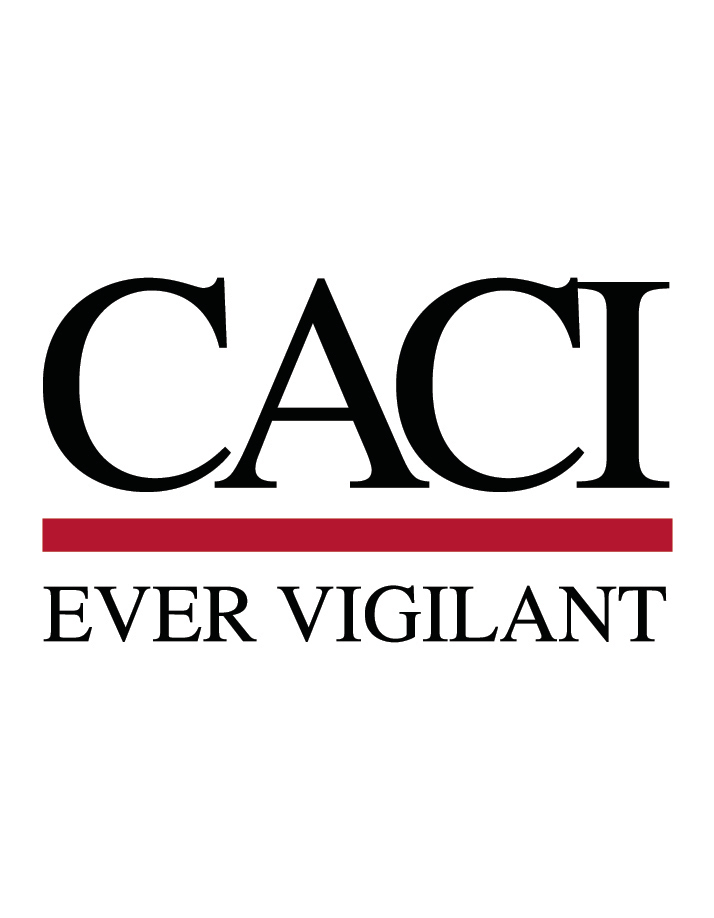 Your generous support of the scholarship means a great deal to the Coalition, and we cannot thank you enough.
In addition, I would like to thank our many hole sponsors: NADA, The George Washington University, GDIT, 3M, CGI, NVSBC, PenFed, Wells Fargo, Toro, Raytheon, the Sisti Family, the Rendely Family, Harvey Ernest – RIVERGROUP, InfoTechnovation – Managed IT, BRG, Bloomberg Government, and Allen Federal.
Lastly, I would like to thank you¸ the contracting community, for coming together in memory of our friend, Joe Caggiano, to support and honor veterans by raising funds for the scholarship fund. It is truly remarkable. If you would like to make further donations to the scholarship fund, you may do so by visiting http://lawgwu.imodules.com/cgp.
Congratulations to all the players and member companies involved. We are already looking forward to seeing you again at next year's tournament!
We will resume the regular format of the Friday Flash next week.
Special Announcements:
2018 Excellence in Partnership Awards Nominations: The Excellence in Partnership (EIP) Awards honor individuals and organizations in the acquisition community who have made significant contributions to the procurement system that deliver best value and meet agency missions. These awards have been given to individuals, organizations, and contractors involved in procurement with GSA, VA, DOD, DHS, and other government agencies. The Coalition is now accepting nominations for the 19th Annual EIP Awards celebration! To nominate a deserving candidate and/or organization, click here. The Coalition will be accepting nominations through October 19, 2018.