August 13, 2021
The Coalition looks forward to seeing you next week for the Annual Joseph P. Caggiano Memorial Golf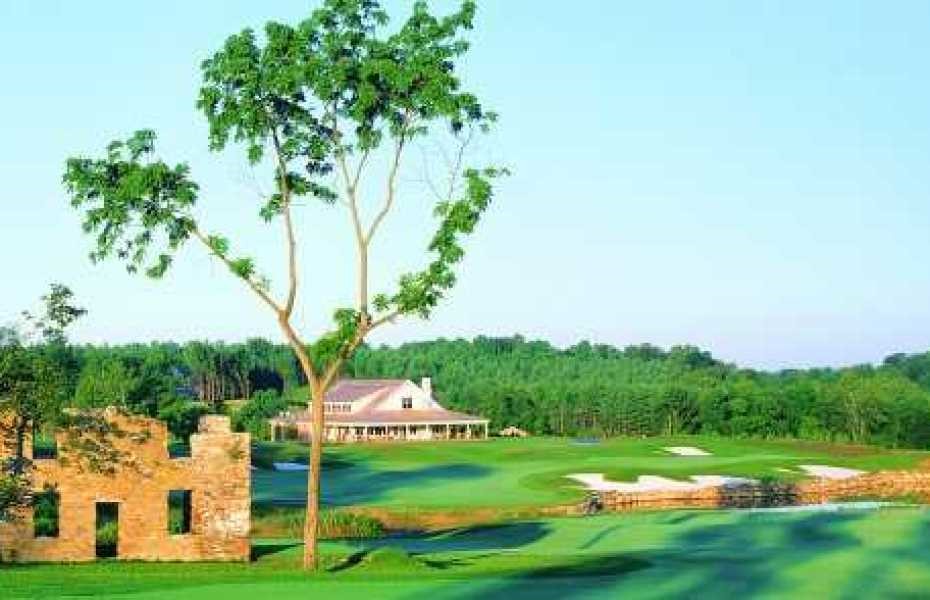 Tournament on August 18. Next Wednesday will mark the eighth year (with one year off due to COVID) in which the Coalition and members have gathered to celebrate the life of our colleague and good friend, Joe Caggiano. Members of the Caggiano family will be joining us for a fun day honoring Joe's legacy and playing 18 holes. The tournament is taking place at the stunning Whiskey Creek Golf Club in Ijamsville, Maryland. Not only does Whiskey Creek offer a beautiful golf course for our numerous teams to enjoy, but also incredible scenic views for those in the Veranda Club who choose to relax on the club house deck. We especially look forward to the outside reception, where attendees will have the opportunity to catch up with friends and colleagues while enjoying good food.
We are excited to announce that tournament proceeds once again will go towards the Coalition for Government Procurement Endowed Scholarship Fund at The George Washington University. This scholarship will be awarded to a veteran concentrating their studies in the field of U.S. Government procurement and pursuing the JD/LLM/MSL degree at The George Washington University Law School. As a result of the remarkable support from our members, the Coalition is proud to have raised over $125,000 for the scholarship. We truly appreciate this immense generosity which allows us to support veterans and honor Joe's legacy.
We would like to highlight and thank our tournament sponsors who contribute to this fantastic event. Thank you to our Title Sponsor: The Gormley Group; Lunch Sponsor: The Center for Procurement Advocacy (CPA); Reception Sponsor: Raytheon Technologies; Beverage Cart Sponsors: CACI and ManTech; and our Hole Sponsors: 3M, Allen Federal Business Partners, Bosma Enterprises, BRG, The Coalition for Government Procurement, CGI, Chess Consulting, Cresa, Etherton & Associates, Four Points Technology, GDIT, The George Washington University, The Gibbs Family, Grainger, Harvey Ernest – RIVERGROUP, Mayer Brown, Orlaithe Consulting, PenFed, Miller & Chevalier, The Rendely Family, and The Sisti Family.
On the day of the tournament, registration/check in will begin at 9:30 am at Whiskey Creek Golf Club, located at 4804 Whiskey Ct, Ijamsville, MD 21754. After checking in, players can hit the driving range and putting green, prepare their boxed lunches, get their carts situated, network with friends and enjoy the sounds of the bagpiper! At around 10:30, we will say a few words about Joe and our endowment for a qualified veteran at The George Washington University Law School. Immediately after, we will review the tournament rules (scramble/best ball), with the expected shotgun start at 11:00 am. Following the tournament, we will be holding an outdoor reception on the patio with burgers, BBQ, grilled chicken, and sides for everyone to enjoy.
Spots are still available to participate in the tournament as well as the Veranda Club. Click here to view the registration options.
We are thrilled to see you there!