June 22, 2023
On August 16, The Coalition for Government Procurement will host its annual Joseph P. Caggiano Memorial Golf Tournament at the Whiskey Creek Golf Club in Ijamsville, Maryland. In addition to celebrating the life of our friend Joe Caggiano, a veteran of the U.S. Navy and accomplished federal marketplace professional, the tournament allows us the opportunity to support our nation's brave veterans in Joe's honor.
This year, the Coalition is proud to announce that a portion of the event's proceeds will support Paws for Purple Hearts (PPH), a first-of-its-kind organization that strives to improve the lives of veterans and wounded service members facing mobility challenges and trauma-related conditions, like post-traumatic stress disorder (PTSD) and traumatic brain injury (TBI), by providing the highest quality assistance dogs and Canine Assisted Warrior Therapy®. PPH was founded in 2006 as a research program at the prestigious Bergin College of Canine Studies and has since evolved into its own non-profit organization.
Since 9/11, about 45 percent of service members have returned home with a service-connected disability, and a large percentage of that group experiences some level of PTSD, TBI, or another mental health condition. In fact, roughly 39 percent of post-9/11 service members suffer from PTSD, TBI, or both. Unfortunately, these conditions may lead to debilitating symptoms for veterans in their daily lives, including excessive fear, depression, irritability, nightmares and flashbacks, insomnia, and emotional detachment from others.
Part of PPH's mission is to build public awareness on the role that service dogs can play in veterans' and wounded service members' road to recovery to help reduce the severity of these symptoms. While research is ongoing, various studies have indicated that service dogs provide a range of benefits for veterans experiencing both physical and mental health challenges. For instance, research conducted by the Department of Veterans Affairs found that service dog intervention led to a reduction in the severity of PTSD symptoms impacting a group of veterans, as well as a decrease in suicidal behaviors and ideations. In addition, studies have shown that service dogs help veterans in multiple other ways, including by providing a calming presence and companionship, bringing responsibility and routine to their daily lives, and helping them reconnect with family, friends, and others in social situations. Through their partnership with a service dog, many veterans with symptoms of trauma-related conditions have reported an improved overall quality of life.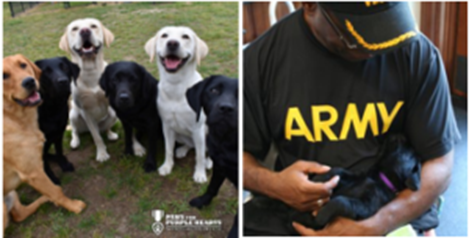 The Canine Assisted Warrior Therapy® program works to ease veterans' symptoms by providing comforting contact with PPH service puppies and dogs with the support of a qualified trainer. Through the program, veterans have the opportunity to actively train service dogs themselves for the eventual pairing with another comrade in need. This process helps veterans build trust, connect with others, and ultimately regain a sense of purpose associated with working towards an important goal. Since its founding, PPH has held over 15,000 total therapy sessions, positively impacting the lives of over 10,000 veterans and wounded service members.
The great work of PPH can best be told by the veterans who have participated in the program. Listen to the story of David Wright, a retired Army Sergeant who took part in Canine Assisted Warrior Therapy® in 2019, and his service dog Scout. David and Scout worked together in therapy sessions until they ultimately were paired during team training. Meet the 2022 graduates from PPH Ruther Glen and see their journey in this video. To see a service dog in action and learn about some of the great ways they assist veterans, click here.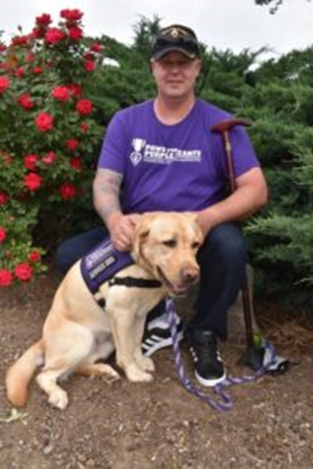 Through the generous contributions of members through the Joseph P. Caggiano Memorial Golf Tournament, the Coalition looks forward to helping PPH continue achieving its mission of changing the lives of veterans and wounded service members. The Coalition would like to thank our current sponsors of the tournament: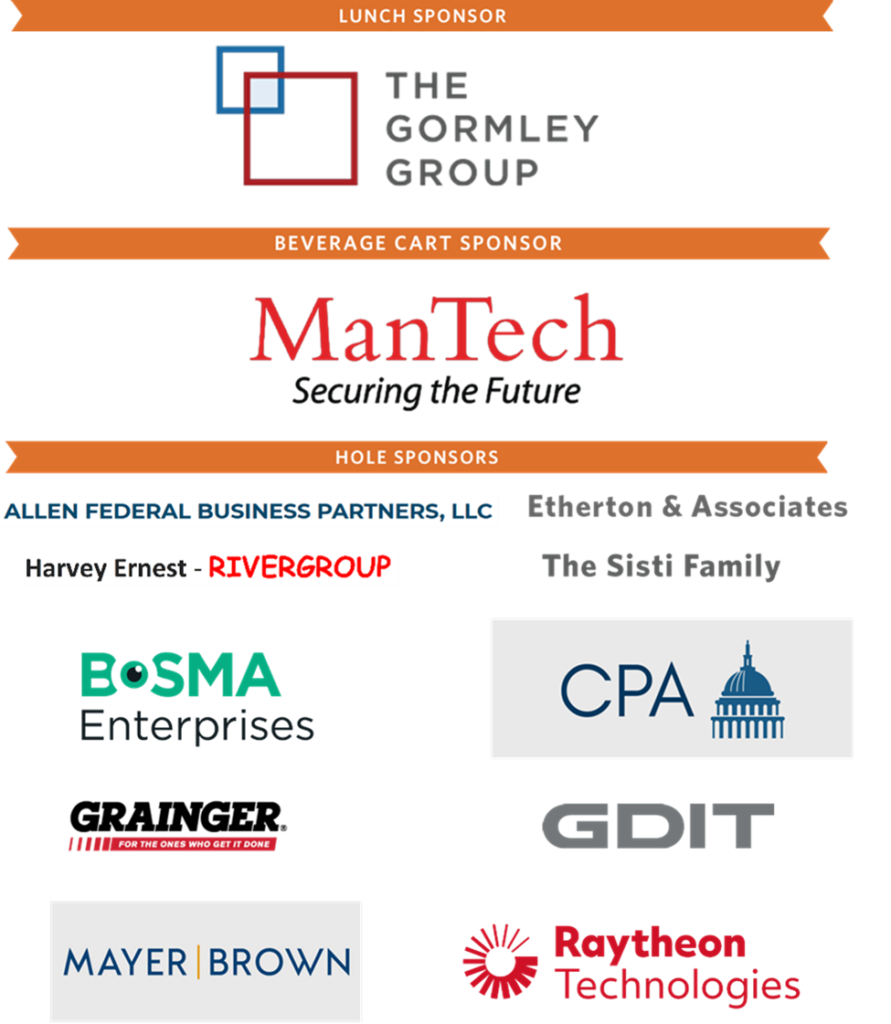 Many great sponsorship opportunities remain available for the Joseph P. Caggiano Memorial Golf Tournament:
Title Sponsorships (2 available)
Reception Sponsorships (3 available)
Luncheon Sponsorships (2 available)
All-Day Beverage Cart Sponsorships (3 available)
Longest Drive/Closest to the Pin Sponsorship (1 available)
Hole Sponsorships with 4 Players OR Hole Sponsorships (no players) (8 available)
Veranda Club Sponsorships (unlimited)
Golf Foursomes (unlimited)
Single Golfer (unlimited)
For more details on the complete list of sponsorship packages and their corresponding benefits, click here. To secure your sponsorship, or if you have any questions, please contact Heather Tarpley at htarpley@thecgp.org.