July 28, 2023
The Coalition's annual Joseph P. Caggiano Memorial Golf Tournament is just a few weeks away! As August 16 approaches, we would like to take a moment to express our gratitude for the incredible support of our dedicated sponsors. With your strong partnership, we have been able to hit a hole-in-one in our efforts to honor Joe Caggiano's legacy by making a positive impact in the lives of our nation's veterans. Your generous support and dedication has allowed us to elevate the Joseph P. Caggiano Memorial Golf Tournament to new heights this year. Thanks to the contributions of our sponsors, we have raised significant funds for this year's event that will directly benefit two charitable causes for veterans.
As in years past, tournament proceeds will support The Coalition for Government Procurement Endowed Scholarship Fund in partnership with The George Washington University Law School, which is awarded to a qualified veteran concentrating their studies in U.S. government procurement. Some may recall meeting the 2022 scholarship recipient, Army veteran Maxie Lawton, at last year's tournament as he provided opening remarks and shared his goals for the future. In addition, we are excited to donate a portion of the proceeds to Paws for Purple Hearts, a wonderful organization that assists veterans facing mobility challenges and trauma-related conditions through the use of service dogs and its unique canine-assisted therapy program. This incredible charity has touched the lives of over 10,000 veterans and wounded service members in need.
Our sponsors are instrumental in not only providing vital financial support, but also raising awareness about the tournament's mission to empower our veterans. Your partnership has helped to expand the reach of the event, amplifying its message and inspiring others to join. With your sponsorship and compassion, you help the Joseph P. Caggiano Memorial Golf Tournament serve as a catalyst for change in transforming the lives of veterans through their journeys in education and healthcare. We cannot thank you enough for being an integral part of this event. Together, we look forward to creating an unforgettable experience for all in attendance on August 16!
We would like to thank the following for their generous support: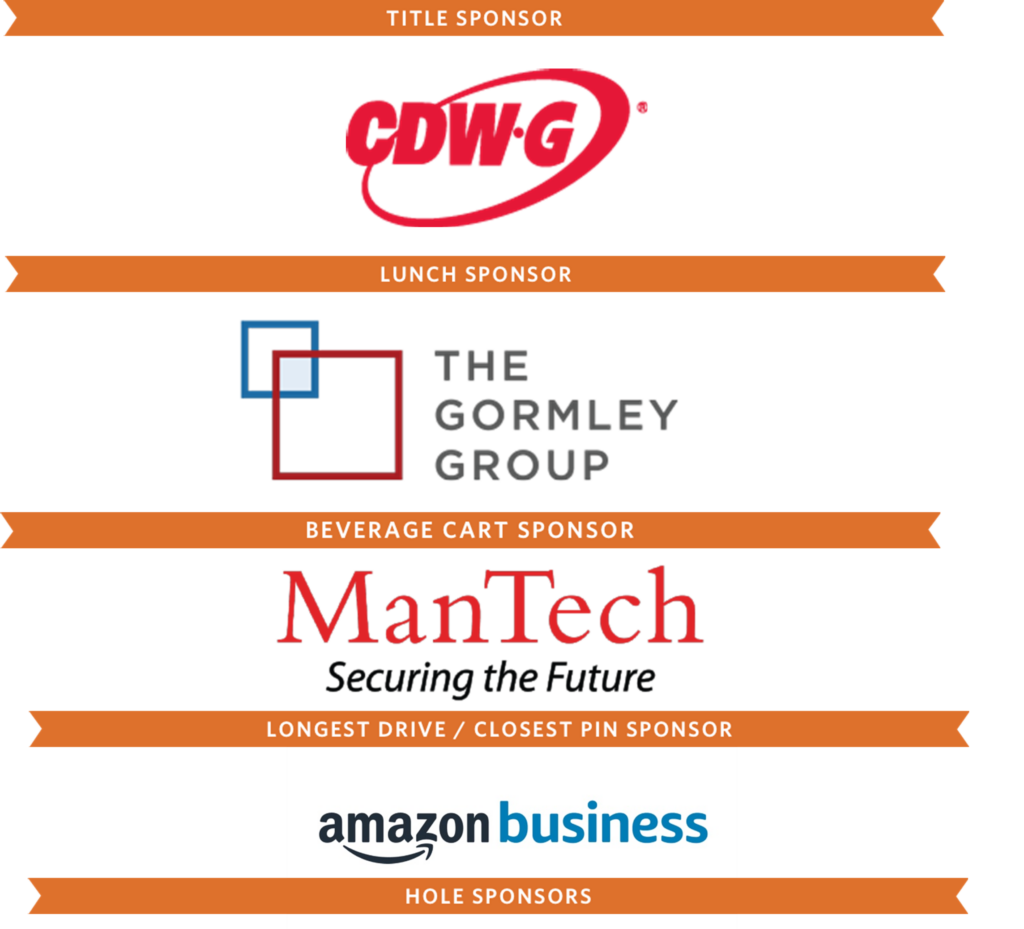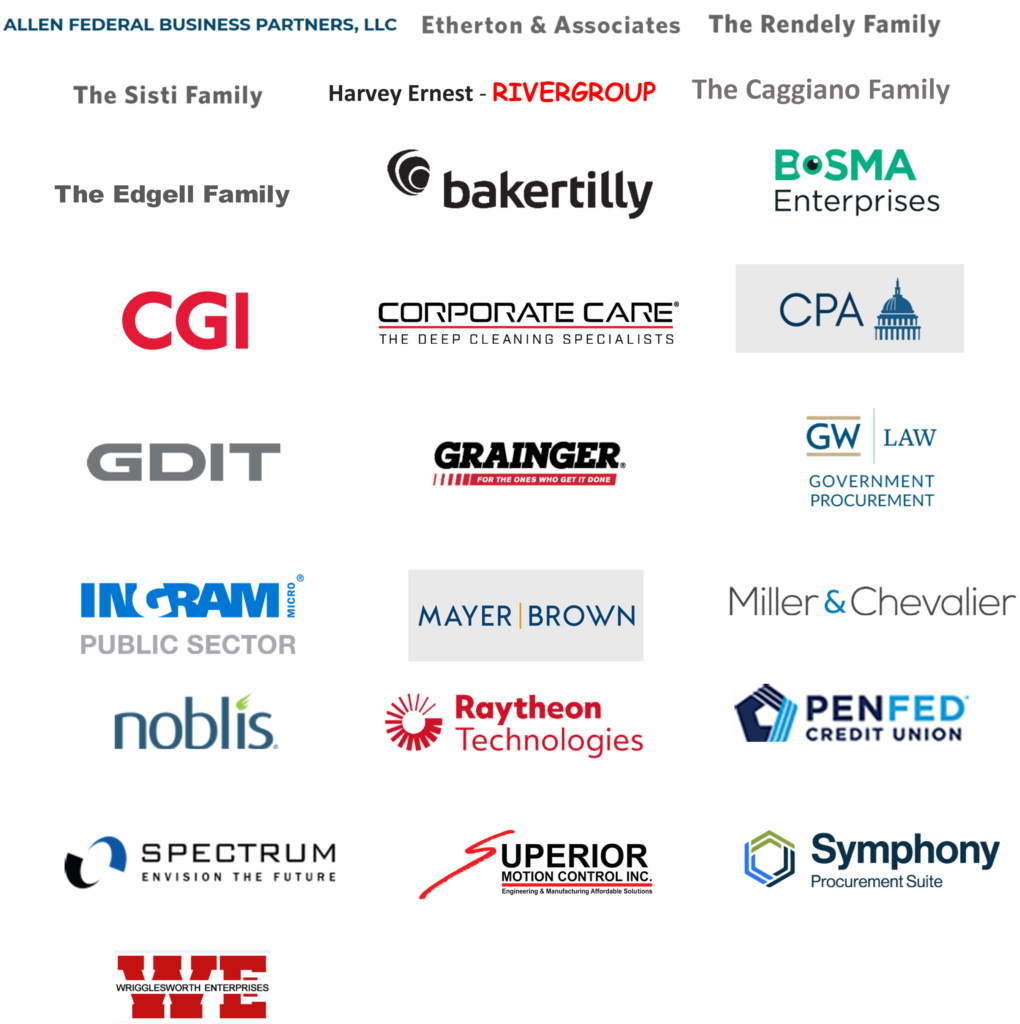 We are pleased to share that there is still time to secure a sponsorship, but time is running out fast. For this reason, we encourage interested organizations to act quickly! We warmly invite you to join our mission of creating lasting change for veterans through these sponsorship opportunities which not only provide excellent brand visibility, but also demonstrate a commitment to service. Remaining sponsorships include:
Title Sponsorships (1 available)
Reception Sponsorships (3 available)
Luncheon Sponsorships (2 available)
All-Day Beverage Cart Sponsorships (3 available)
Hole Sponsorships with 4 Players OR Hole Sponsorships with no players
Veranda Club Sponsorships (unlimited)
Golf Foursomes (unlimited)
Single Golfer (unlimited)
View the sponsorship packages here. If you are interested in learning more, or would like to secure a sponsorship, please reach out to Heather Tarpley, Vice President of Business Development & Sales, at Htarpley@thecgp.org for information on the remaining opportunities and their wonderful benefits.
In addition, spaces are still available for golfers to register to participate in the tournament. We encourage you to sign up as an individual golfer or gather your friends and colleagues to form a foursome. Don't miss out on the chance to enjoy a day on the greens and compete for some exciting prizes! All skill levels are encouraged to participate.
Even if you are not a golfer, we still encourage you to register for the Veranda Club where you can take in the scenic views from the large club house deck, network with fellow members during the reception, and enjoy a friendly game of corn hole.
To register for the Joseph P. Caggiano Memorial Golf Tournament, click here.