August 25, 2023
The Coalition for Government Procurement is thrilled to announce that registration is officially open for the 2023 Fall Training Conference: "What is Fair and Reasonable?"! Mark your calendars for November 15-16, as we again will gather at the Fairview Park Marriott in Falls Church, Virginia to gain insights into government policies and programs that will shape the future of the procurement landscape.
As the title suggests, this year's conference will explore, from policies to procedures, just what does constitute "fair and reasonable" in the federal marketplace. Specifically, we will examine the host of factors that impact a fair and reasonable determination, including federal and commercial market conditions, contract terms, regulations, agency policies, and more. Attendees will learn about the nexus between the federal and commercial markets, how government terms and conditions affect access to the market, and opportunities for the government to create increased value for both industry partners and customer agencies.
As always, the Fall Training Conference will feature thought-provoking sessions with government officials, industry experts, and legal minds who will share their expertise and perspectives on the latest procurement topics. Attendees will gain valuable insights into recent policy and program developments, regulations, guidelines, and best practices, and how they align with the principles driving what is considered fair and reasonable. We are excited to deliver a comprehensive two-day agenda that promises an engaging experience for all interested in the federal market. November 15 will feature a government-wide focus, with sessions covering GSA, DoD, and other agency programs, fair and reasonable policies, and more. On November 16, we will explore "What is Fair and Reasonable" from a healthcare perspective with Federal acquisition leaders from the VA, DoD, and other agencies. Both days will include afternoon breakout sessions, which allow for attendees to choose from a selection of panels that dive into agency-specific topics and initiatives. More details on the full agenda will be announced soon.
You won't want to miss out on this unique opportunity to hear from leaders in federal procurement, ask your burning questions, and connect with your industry colleagues! Register now for the Fall Training Conference by clicking here. We look forward to seeing you in November to embrace the challenge of defining "What is Fair and Reasonable" in government procurement!
We would like to thank those already sponsoring the Fall Training Conference!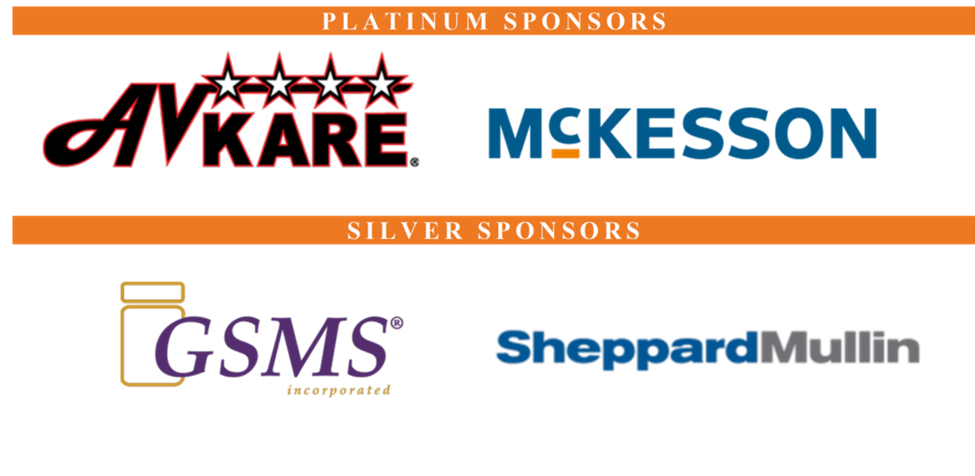 A variety of Premier and Auxiliary sponsorship packages are available for the conference, each offering many great benefits to further boost your company's exposure! Learn more about these excellent opportunities by viewing the Sponsorship Prospectus. All sponsorship opportunities will be offered on a first-come-first-serve basis. If you have any questions, or are ready to secure your sponsorship, contact Heather Tarpley at htarpley@thecgp.org or 202-315-1055.